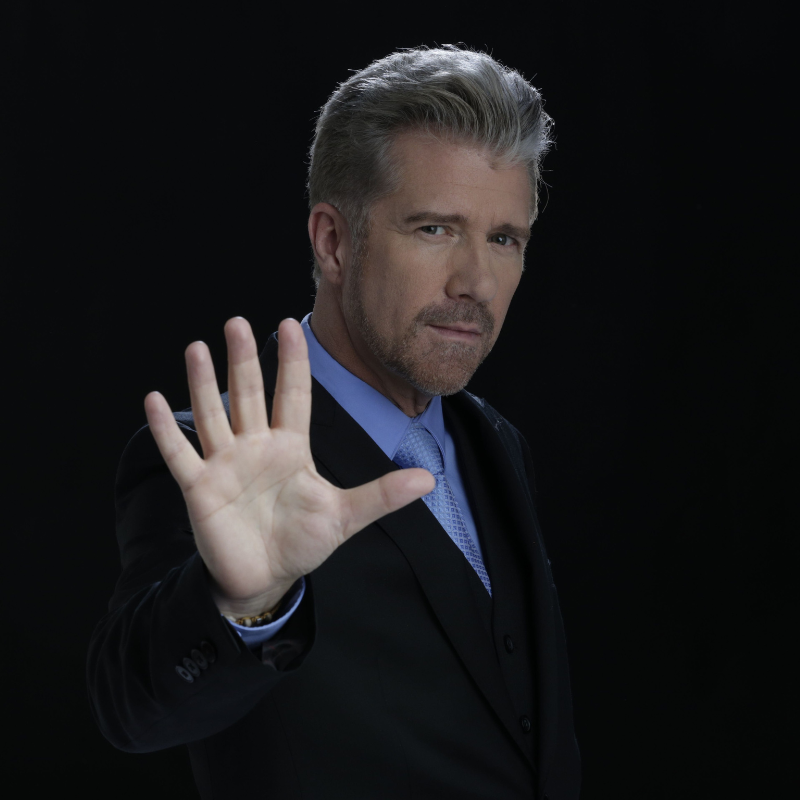 Worlds Greatest Mind Reader: Banachek Mind Games Live!
Called the greatest mentalism act in the world by Penn & Teller, Banacheks Mind Games Live will open with an act that will astonish the audience, setting the tone for a nonstop heart-pounding journey where Banachek introduces one incredible act after the next, demonstrating why he is known as the worlds greatest mind reader.
His escapes from underground have been unlike anything any other illusionist has performed, during which he has nearly died…twice. Banachek is the most in-demand consultant by the worlds top magicians and mentalists, including David Copperfield, Penn and Teller, Criss Angel and David Blaine. He is the most awarded mentalist in the nation and is an esteemed recipient of the Psychic Entertainers Creativity award and The International Magicians Society award.
Banachek has performed on more than 50 major TV shows from CNN Live to TODAY and has had hundreds of appearances on TV shows around the world!
Friday, April 14th, 7:00pm, doors at 6:15pm
Tickets: $45-$55