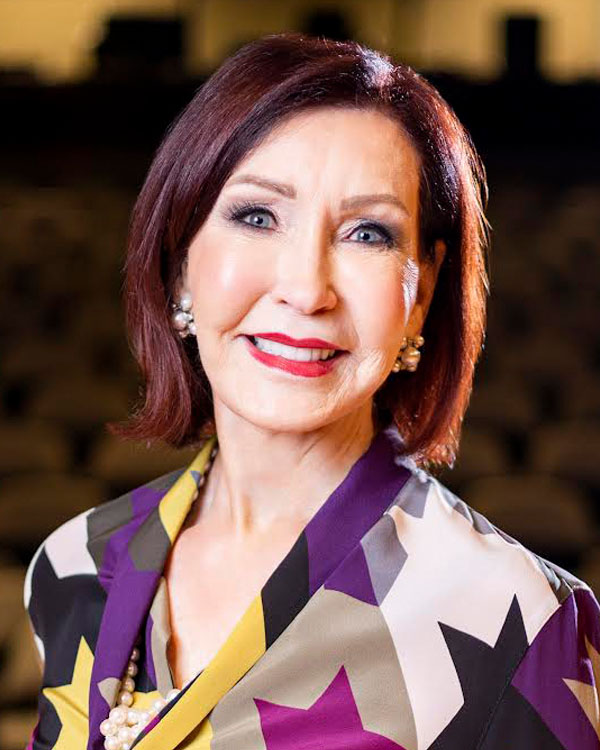 President of the Cultural Arts Association and Chairman of the Board
This long awaited and much anticipated theater and event destination is poised to usher in a new era for Downtown Boca. The Studio at Mizner Park will bring a year 'round calendar of fresh and diverse programming to the area. "We have come full circle, embracing the history of the venue as we look forward to an exciting, inviting future."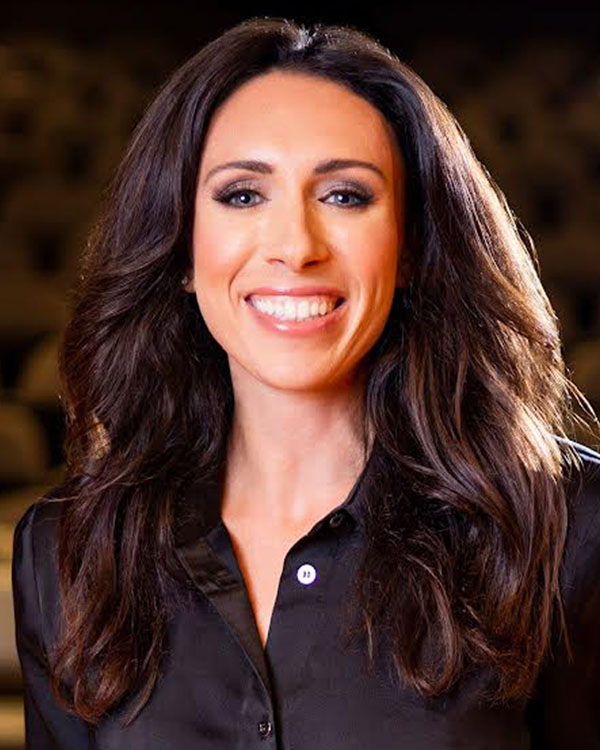 Stephanie tsoflias siegel
For almost two decades, Stephanie has worked in all facets of entertainment and live production. From being anon-air Emmy Award winning TV personality to producing live shows to building consulting and production business, all of her experience is culminating in Mizner Park as The Studio's executive director. Stephanie oversees programming and strategic planning for The Studio.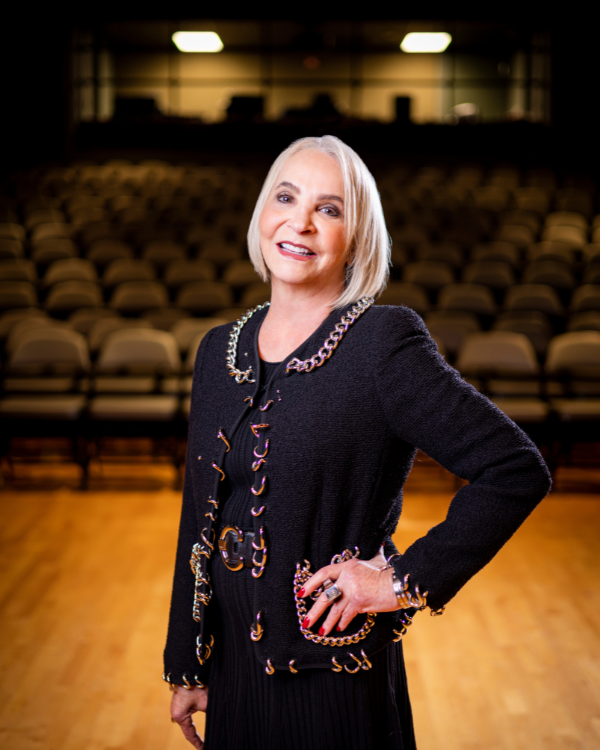 Andrea is an artist by nature and a graduate of the prestigious Parsons School of Design. She is a connoisseur, creator, and collector of contemporary art, jewelry, and post-modern furniture. Additionally, she is a lifelong patron of the performing arts and artists from the symphony to opera and ballet to Beyonce.  Andrea's commitment to the community includes past service as a board member and officer of the Boca Raton Museum of Art. She currently serves on the Board of Directors of the Tri-County Animal Rescue.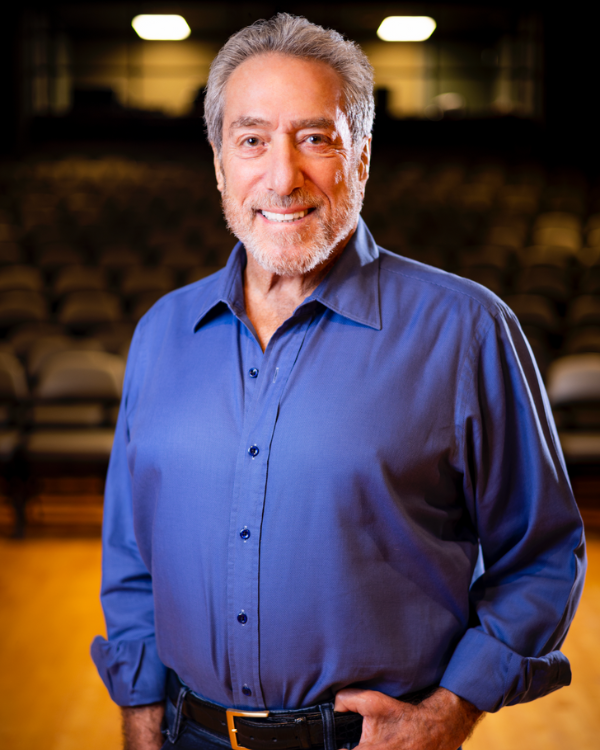 Kenny is the founder of G4 Productions. The Tony Award winning producer has produced some of the country's most sought out shows, including MENOPAUSE THE MUSICAL the CATSKILLS ON BROADWAY."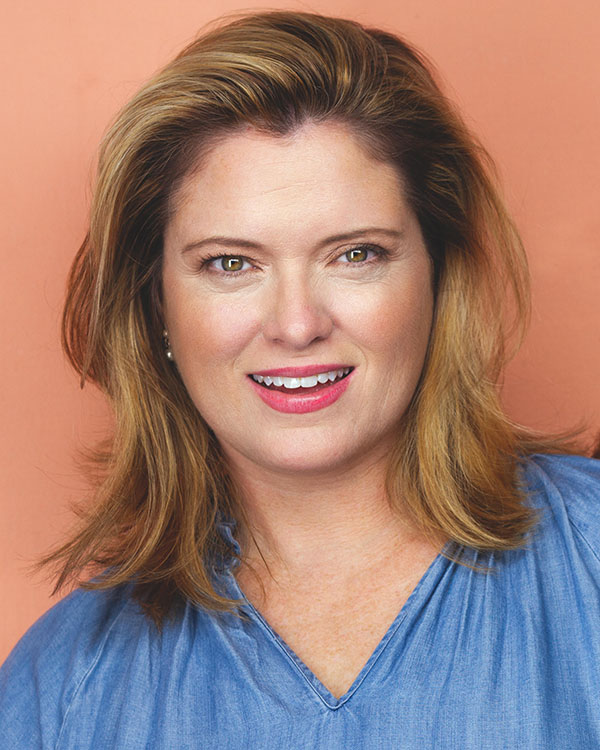 Tamara McKee is in love with Boca Raton, the Arts, and Public Service. She currently is in the tech industry, with a focus on the Public Sector. Previously, Tamara, as Tamara Jones, was a model and actor. She is a proud Mom of 4 grown children, and enjoys every moment.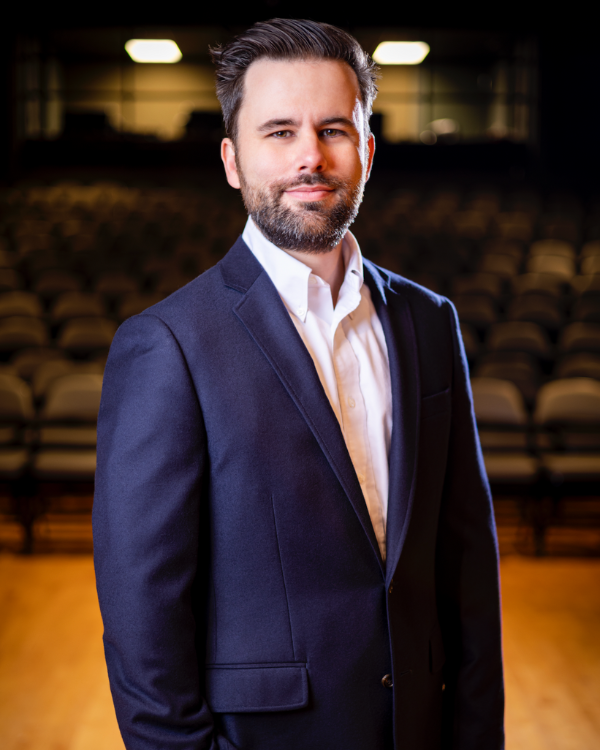 Tommy Zeichman is a partner at Beighley, Myrick, Udell & Lynne, P.A. where his law practice focuses on commercial insolvency matters including related litigation and transactions. Tommy is a Palm Beach County native, resides in Boca Raton, and is the proud father of two daughters. As an active member of the community, Tommy serves as Chair for the FAU Alumni Board and previously served on Boca Raton's Planning and Zoning Board.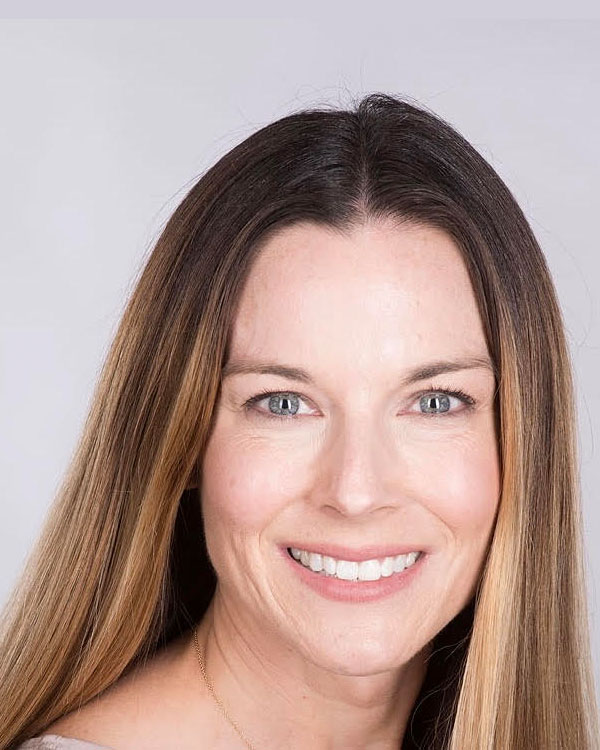 Leslie was born in Connecticut and moved to Boca Raton, FL in 2012 with her husband and 2 children. She earned her Bachelor's Degree of Science from Tufts University in Boston, MA and her PhD in Genetics through the National Institutes of Health and The George Washington University in Washington, DC. She currently works as Director of Farber Plastic Surgery.