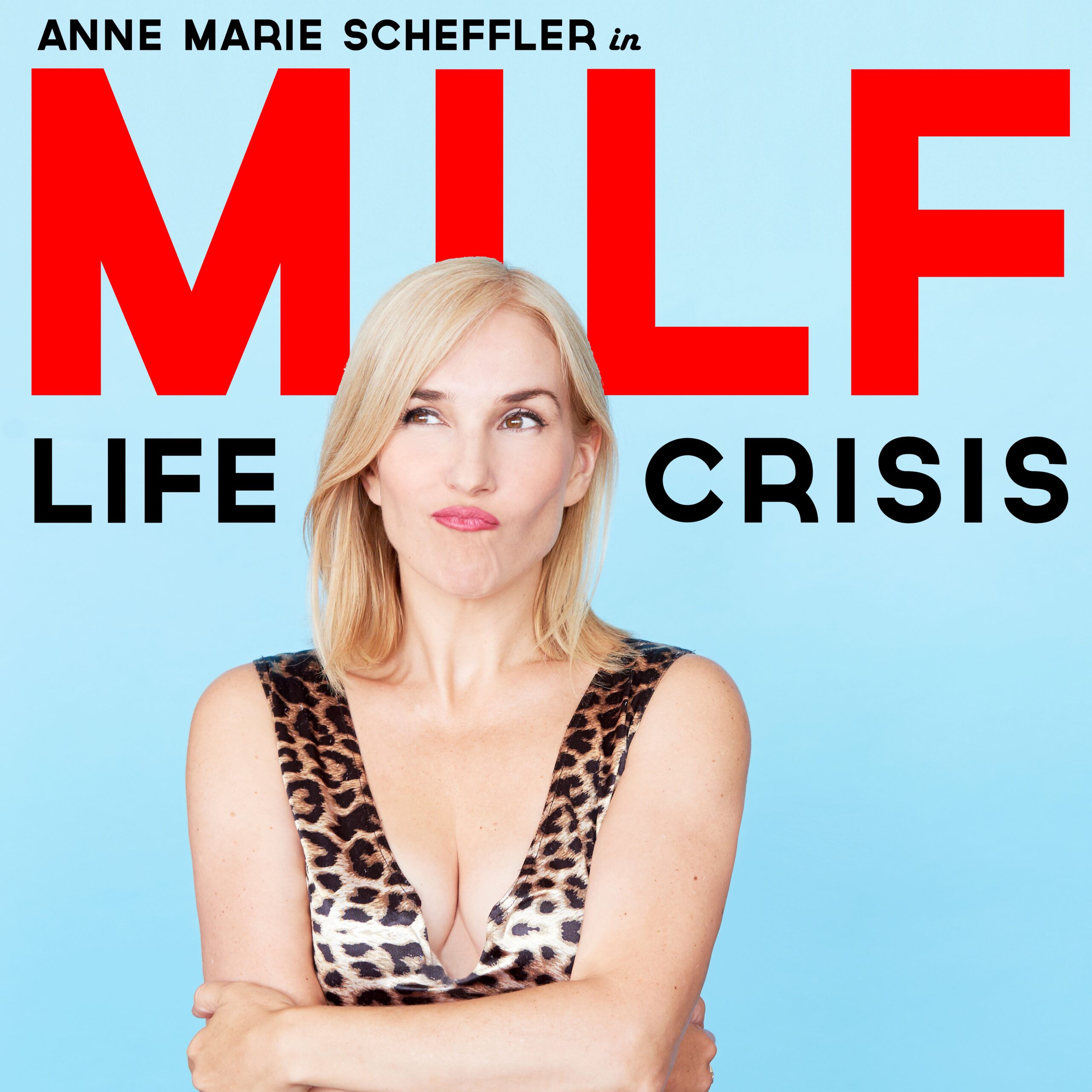 MILF Life Crisis: A Sexy comedy About Dating Again!
What happens when you're newly divorced with kids?  You go dating every other weekend.  A new kind of relationship comedy.   Because after marriage comes dating!
Your whole life, you just wanted to get married and have babies. It took a bit of time to get there, but you got there. And now, your perfect life has fallen apart. You have your beautiful children and a parenting schedule with the ex.
Did you really just land back on the dating market? Do you really need to go through first dates and bad judgement all over again? Do you have to get on Tinder and Plenty of Fish?  Are you ever going to love again?   In MILF Life Crisis, Anne Marie discovers amazing life after divorce and that the best is yet to come!
Saturday, May 13th
Tickets on sale now starting at $35!